Pet Supplies in Burton and Clio Michigan
Since 1963, Dotty's Feed & Pet has been providing the Burton, MI and Clio, MI communities with all of their pet's needs!

Huge Collection of Toys & Supplies
No matter how big or small your furry friend may be, we can help you pick appropriate supplies and products to keep your pet healthy and happy.
You can find fresh water fish, live food for your reptiles, and numerous supplies for dogs, cats, birds, hamsters, and more.

No matter what you need when you're visiting one of our locations, we strive to deliver only the best customer service, for you AND your pet!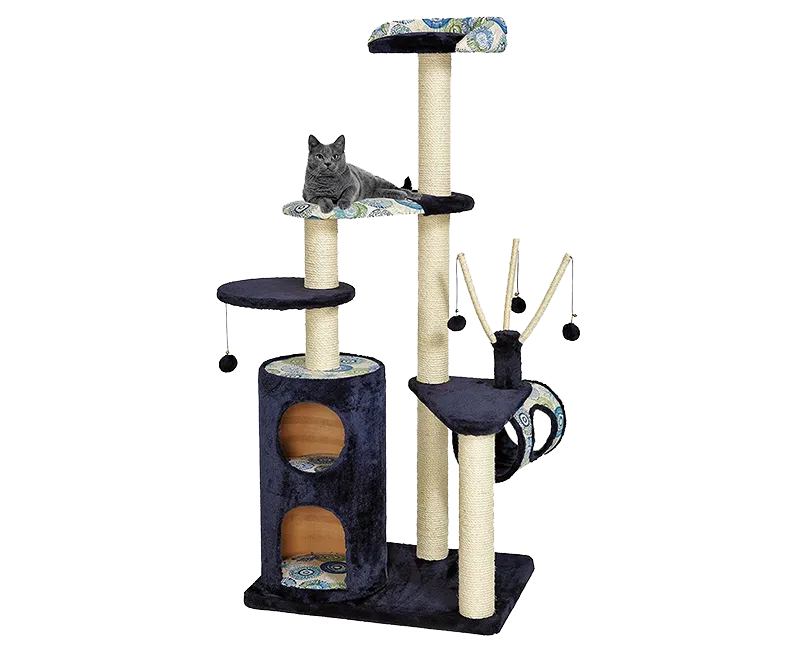 Leave a Review & Save 10% on Your Next Purchase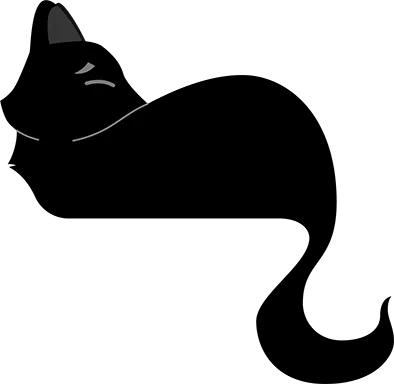 Dotty's Pet Supplies in Burton and Clio
We are a small family owned pet and pet supply store, carrying all the products you need to keep your pets happy and healthy. Come on in and experience our large selection, low prices, and good old-fashioned neighborhood service that are guaranteed to make us your favorite pet store! We have been in business for over 50 years serving the Burton and the Flint area as well as Saginaw with quality service and expert advice about pets. We have all your supplies for dogs, cats, wild birds, wildlife, poultry, reptiles, amphibians, and more!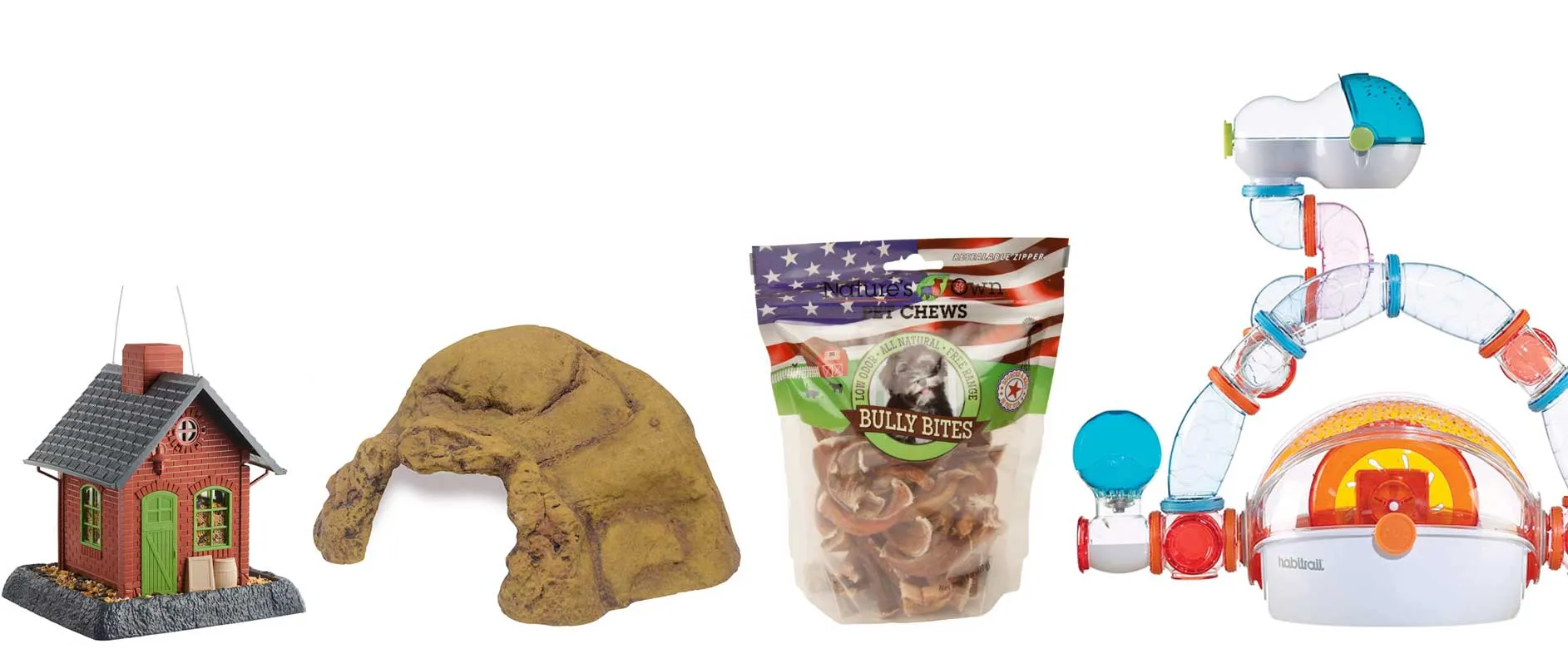 "This place is great for all of your pet's needs. They carry a wide variety of pet supplies, pet food, including bird seed, squirrel feed, and bulk feed by the pound. Dotty's also sells live animals including fish, reptiles, rodents, and sometimes even exotic pets such as chinchillas, hedgehogs, and ferrets. Also, the staff is very friendly and knowledgeable. I have another pet store closer to my home but I will continue to drive the extra miles to get my pet supplies at Dotty's"
— Anne Ware